In December 2011, the company DYG Series high starting torque multi-speed motor products, Brand Strategy Promotion Committee of Shandong Province, Shandong Province Bureau of Quality and Technical Supervision identified as "Shandong Famous Brand".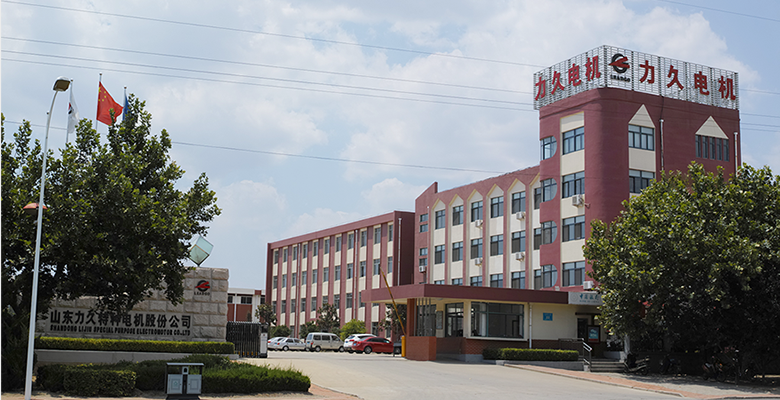 On 3 November, 2012, 4, the company invited gold blue union gold medal training lecturer LiuChangCheng teacher to visit the company, the company more than team leader management personnel di zi GUI traditional culture training.
The humor and wit humor language, tacit cooperation, the interaction between touching sharing, thought-provoking deeds, general attention to listen to… Time is like a fleeting show, when everyone still immersed in the vast Chinese traditional culture of the networking, two days written in water.
Although the two days of training is over, but to us, learning has just begun, keep a quiet heart, proceed with caution, and continuously enhance their own, let us grow up to be a qualified children, good parents, excellent staff, qualified leader!